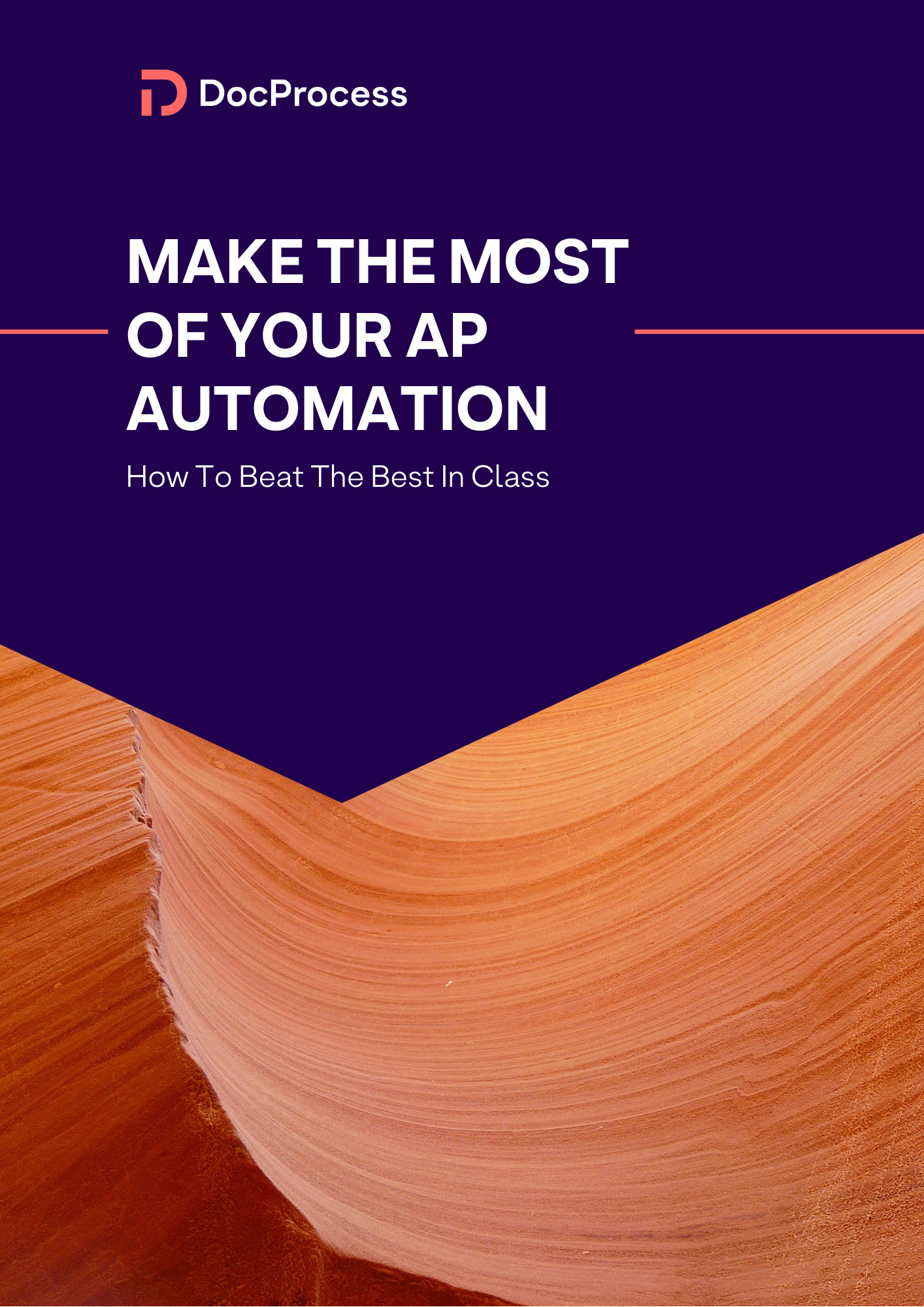 Whitepaper
HOW TO BEAT THE BEST-IN-CLASS AND MAKE THE MOST OF YOUR AP AUTOMATION
According to McKinsey, only 30% of all company automation project succeed. Find out how your company can be among them!
Scattered data, inefficient workflows and, last but not least, siloed processes are the main culprits behind this failure. In other words, digitalization fails because many companies focus on isolated tasks and ignore the bigger picture.
It has now become clear that digital transformation is not an on/off issue, but a complex organizational process that requires both internal and external change. Most companies find it useful to start the digital transformation in the finance department, specifically with the Accounts Payable process. This is a process that, as we pointed out in the past, is responsible for all financial transactions between the company and its suppliers.
If you want to find out how you can optimize the AP process so you get the best processing rates every time, download our guide.